The Brutally Honest Man-Child
Just throwing this here because it seems to be a main subject right now in the Vent thread.
Not shaming anyone for making those comments either. Just seems like it would be more appropriate to have it all in one thread.
Please keep things civil. It's one thing express concern, it's another thing to be treating this like some sort of election campaign. Use this thread for things like updating us on your safety.
If you have any useful resources like funding campaigns/donation sites, feel free to share and I will add it to the OP. Evacuation routes/updates would probably be handy, too.
Thank you.
Feel free to lock/close this thread whenever necessary.
Donation Links (So Far):
Russia has invaded Ukraine in the biggest state-against-state attack since World War II. Millions of civilians are caught in the middle of an escalating war and humanitarian crisis, and casualties are rising. Your donation to this fund will support Ukrainians in need, with a focus on the most...

www.globalgiving.org
USA for UNHCR helps to save, protect and rebuild the lives of millions of refugees. Learn how you can help.
www.unrefugees.org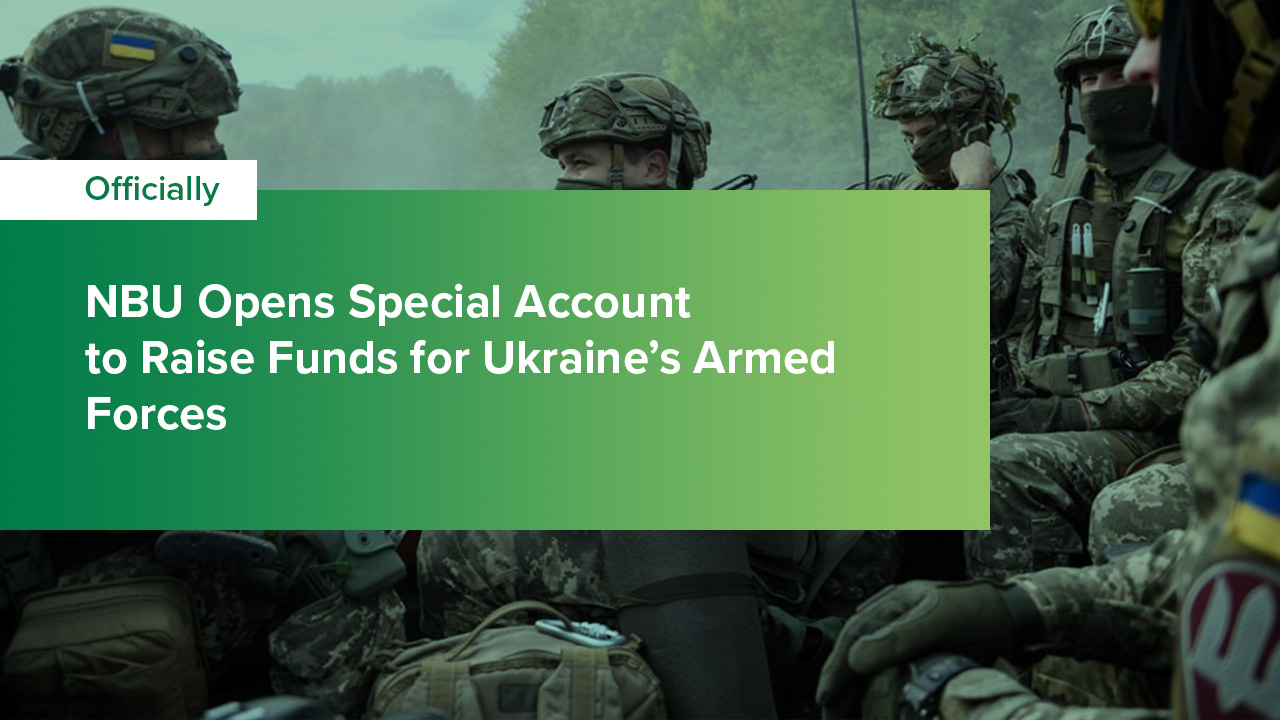 The National Bank of Ukraine has decided to open a special fundraising account to support the Armed Forces of Ukraine. The central bank's decision comes after the Ukrainian gove...
bank.gov.ua
Last edited: