Hey folks, have you ever wanted to break everyone's business in games and RPs alike (or break the games and RPs themselves) when you get decent weapons cheaper than you'd pay for a single bottle of health potion, along with free repair ?
No !
Yes ?
Fuck that !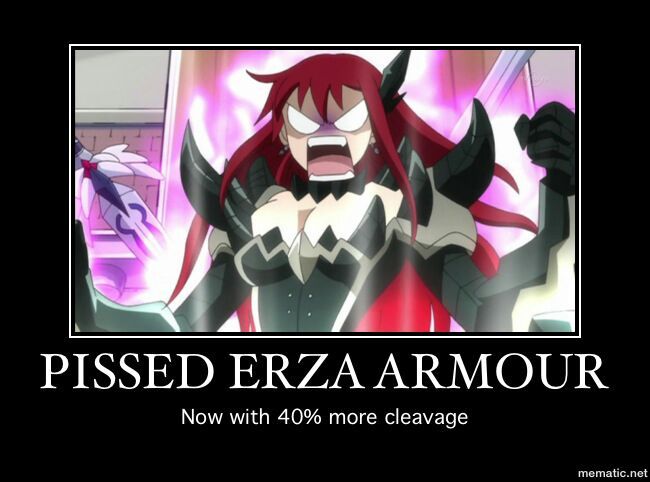 Then you've come to the right place
Hey folks, today I'm officially opening my thread for taking requests of weapon designs, at your choice.
You can perfectly rest assured that you can break your enemies and keep them from breaking you, without breaking your bank account yourself.
I'm up for pretty much any type of weapons, but firearms would take me significantly longer, because I don't really get the "free-reign" feel to design them as I normally do with other types. Even if you ask me to make something based on anime, games, or the likes : if it's not a gun, I'll probably find a way around it.
That doesn't mean I won't take gun-designing requests, though.
That being said, if you have anything in mind, lemme know in the comments.
To see EVERYTHING I've done thus far, you can check out
this thread
(aslo on FAF).
Last edited by a moderator: