Daedric Prince of Secrets
Inspired by the posterior thread.
Favourite types of paws? I love me some soft fuzzy paws with pads and claws. Cute!
Let's not beat around the bush and just get to the paws.
Just remember to be careful as always about posting some of the more sultry content directly!
Here's one to start us off!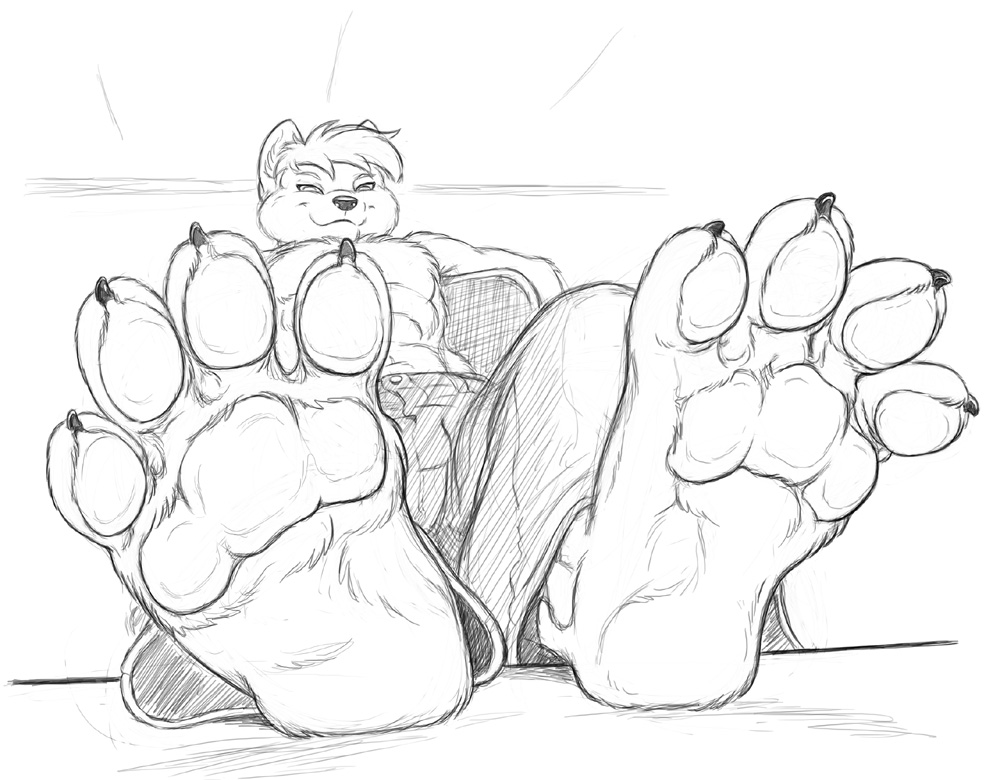 Last edited: