Permanent Pregnant Cuntboy Dragon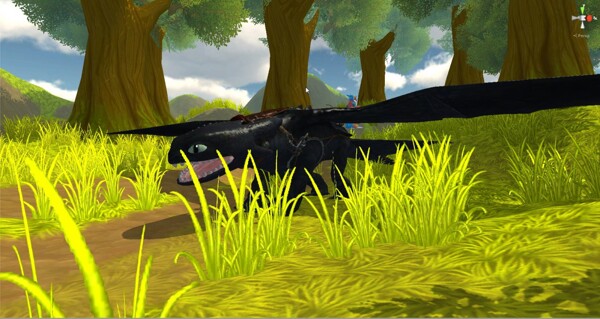 Testing model for free game i working on (Furry Online). http://steamcommunity.com/sharedfiles/filedetails/?id=441511682. model by PeeVee.
www.furaffinity.net
darkGhost posted this screenshot on May 13, 2015. I think he's working on Unity or Unreal engine.
All I can see is Toothless from How To Train Your Dragon, and a Flamedramon from Digimon, in the forest area.
He said that his project will be developed into a web browser.
Wish I could explore in the virtual furry convention like Anthrocon, which is a big place anyway. And a simple character creator so people can customize their fursona.
Also, I made only a game logo that was not final.
Fur Affinity | For all things fluff, scaled, and feathered!
www.furaffinity.net
But, I'm not good at programming games, sorry.