What is your favorite kind of transformation?
I appreciate it when an artist comes up with a creative way for a character to gain limbs.
99.9% of the time, the limb simply bursts out, and while it works, it's kind of boring.
I'm a big fan of bug-related transformations where the victim's limbs split apart to create new limbs.
Like an arm that splits into two arms.
I think that it is a really unique style of transformation that fits bug transformations well, and I hope to see more of it.
Here's two examples I found of it done well: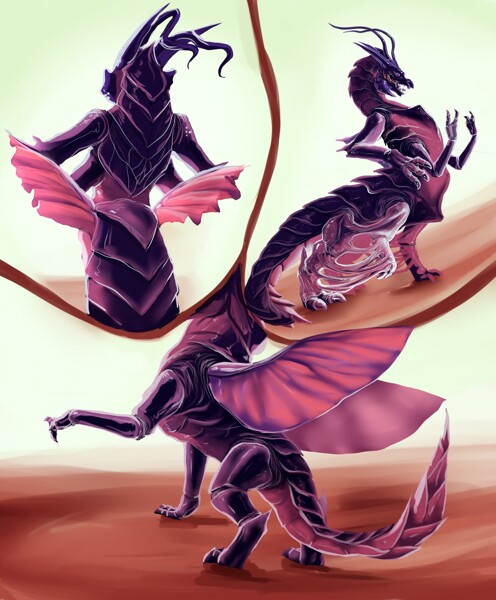 Drawn by the incredible gardeaalgedo artists. . I've never felt so epic and powerful in my life! I should have done this a long tim ...
www.furaffinity.net
Zirilan Bloodscale, the kobold moon druid, finally hits level 9 and hits the apex of his home biome, the giant scorpion. Dropping an ice ...
www.furaffinity.net
Last edited: