Xin chao~!
Wizzy here. This is quite a different implementation of a request thread, so I'll explain.
I enjoy seeing how artists from unique backgrounds put my characters in their own scenarios (with their own characters if desired), and it helps me a lot as an busy artist and full-time working college student to see how you perceive them. In short,
fan art (SFW and NSFW) is always welcome
and requested for this purpose, hence me setting up an ongoing thread that gets updated whenever one of my character's appearance changes (about once every month). Keep in mind this is fan art, meaning I reserve ownership of the characters.
I'm also planning a generous raffle involving everyone who's drawn fan art for me, as a thank you. It's not up yet, but I plan to contact those who've already drawn for me to enter once I have it set up.
On occasion, I want to see my characters portrayed in specific scenarios, which I'll list here--but there is no need to follow the prompt exactly:
You can either make your own scenario unrelated to these prompts, or follow the prompts if you need inspiration.
If you need, there's also plenty of lore on them if you read the descriptions of my artworks. (
https://www.deviantart.com/wizard-emeraldheart/gallery
)
Esme The Owl Witch making witch's brew
Kari The Kat in an beguilingly alluring pose
Karyn The Leafkin studying law
Kubu The Dragon shopping for clothes
A scenario with Fyr The Fox Mage and Emera The Draconic Wizard together
Totsou annoying one of my characters
Kubu playing a prank on Kari (a funny one would be akin to "Thousand Years of Death" from Naruto)
Kubu and Kari kissing affectionately (keep in mind both their opposite personalities)
Some sad or super emotional scenario. I'm a pathos type of person.
Emojis of my characters
I also have a couple NSFW scenarios and a list of kinks if needed. Message me if interested!
Current versions of my characters:
Alter egos / sonas:
Kubu The Dragon, a fashionista that gets along with everyone, but rivals with Kari. 5'1"
Esme The Owl Witch, a caring and motherly owl witch that mediates Kubu and Kari. 5'5"
Kari The Kat, a fiercely titillating bounty hunter cat that rivals with Kubu. 5'3"
Karyn The Leafkin, a Leafeon-Fennekin hybrid that studies law, born in a demanding family. 5'3" (update in progress)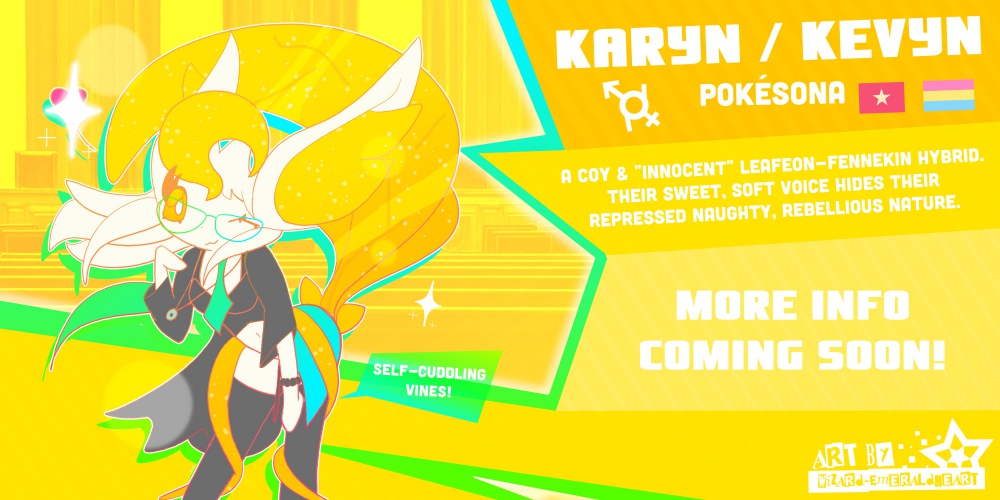 Kavi The Ghost Princess, a lonesome and timid princess somehow in the position to rule over her citizens (coming soon!) 4'11"
Non-sona characters:
Emera The Draconic Wizard, a lithe peacemaker dragon from the heavens. 5'3"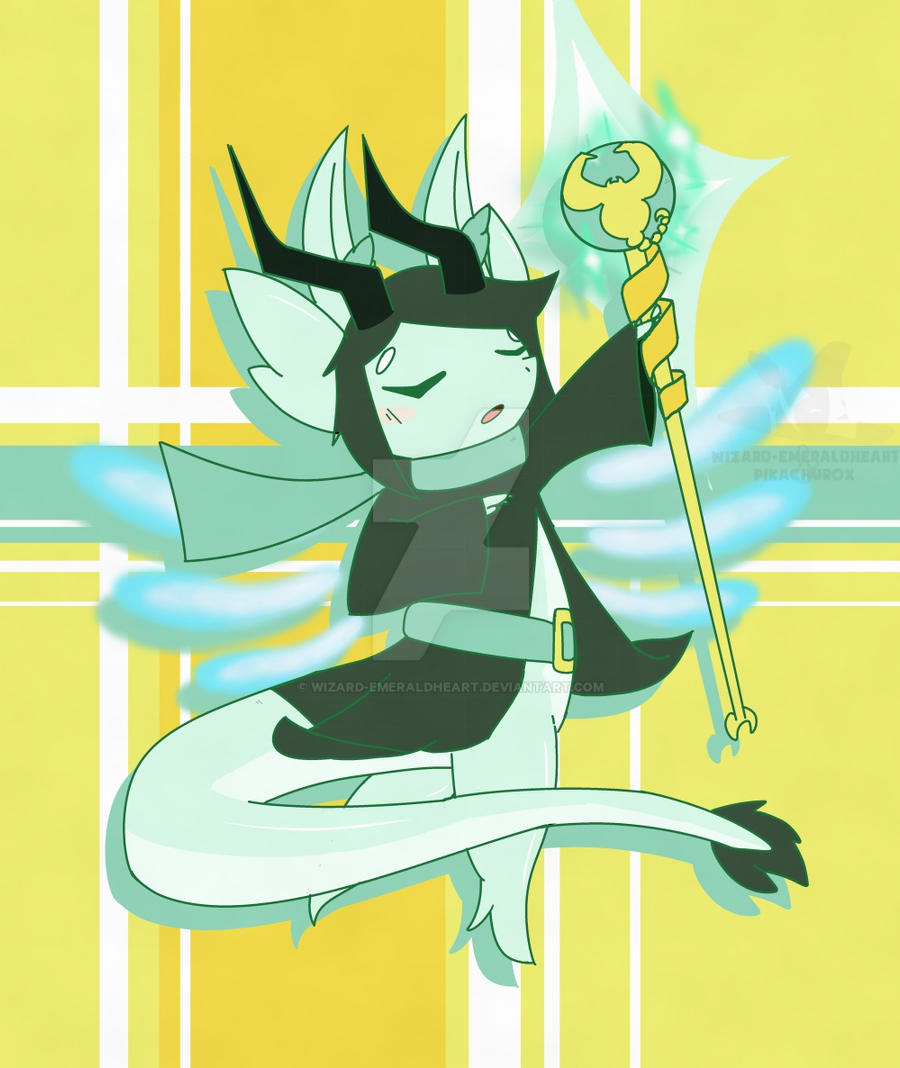 Fyr The Fox Mage, the shy but mischievous apprentice of Emera that can easily brew up anathemas. 3'0"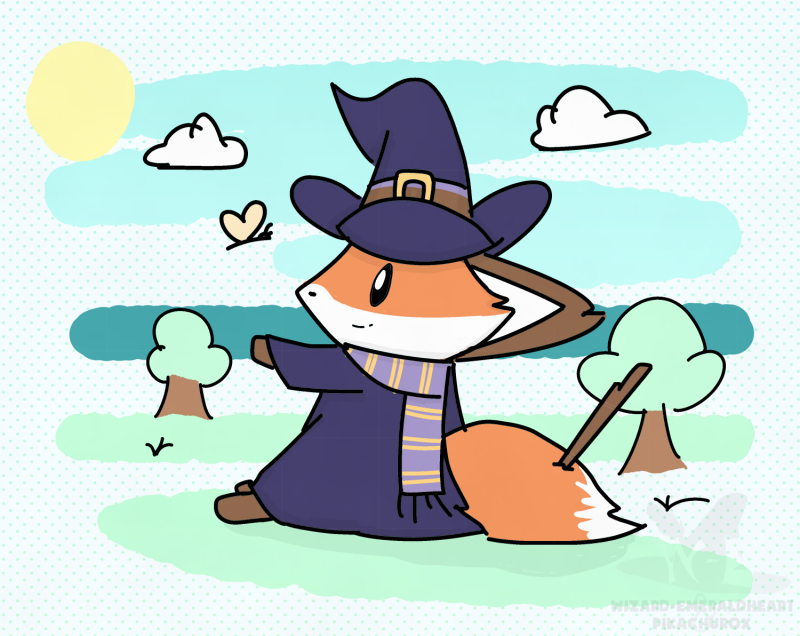 Totsou (tốt + xấu) (good + bad), an imp angel-devil that's as mischievous as they are helpful. 1'0"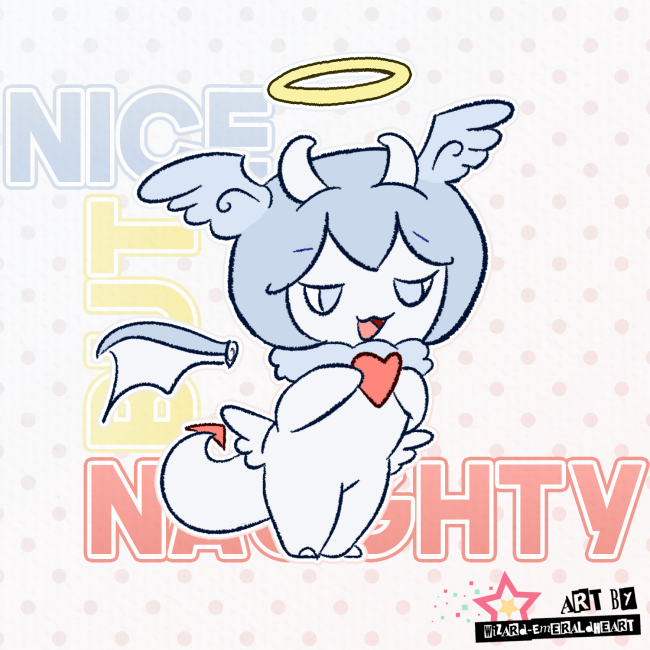 Thank you all in advance! I'm excited to see what you'll make up for them!
Last edited: