I'm not sure if this topic legitimate to post here, but for moderators feel free to move this to somewhere else.
I wanted to see if the furry fandom have any interest in these characters. I'm considering getting at least a plush from the theme park. Even through I'm not currently living in Japan, I'm using a site that can help me buy one.
bandainamco-am.co.jp: ストーリー・キャラクター | ナンジャタウン
The theme park is Namco Namja Town. Characters from left to right are Najave, Najammy, and Mojavu below. I maybe incorrect for some of the names. My favorite is Mojavu, which he seems to be a bad guy, my husbando potential, and I'm considering getting a plush of him.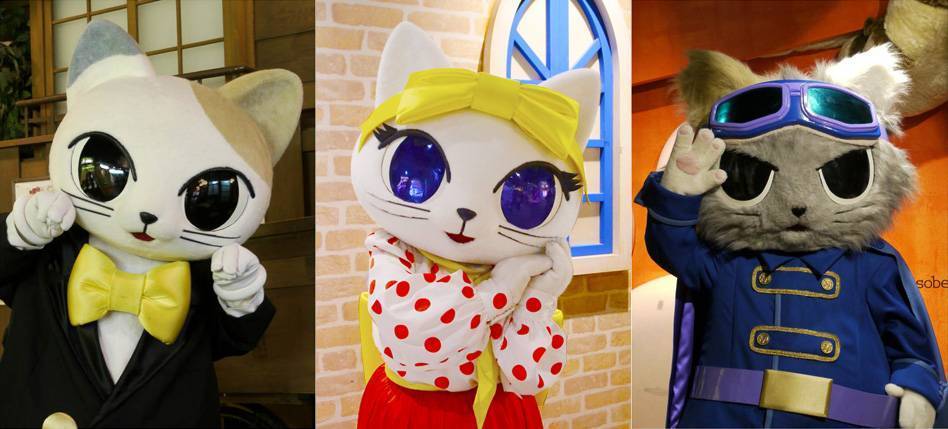 Just let me know if you like it or not, especially for the designs. Thanks!