So for a long time now I've been thinking on and off about what kind of phone I should look into getting next, and if anyone would ask me the current phone market is honestly boring as hell and there's nothing special looking for one today as they're all the mostly the same(With a few exceptions).
That made me think back on some of my old phones I used to have, what made them so great, or what made them less great. I thought it would be fun to share and list
your phones,
oldest to newest and see what we all have been rockin' over the years.
Took some digging to find them all for me as I didn't remember the full name, but here's my list c:!
Ericsson T28s
Alcatel QT 311
Motorola V980
Samsung E370
(Loved this phone, and it actually survived going through laundry! Though keypad only worked for a day after, then other buttons died)
Nokia 6288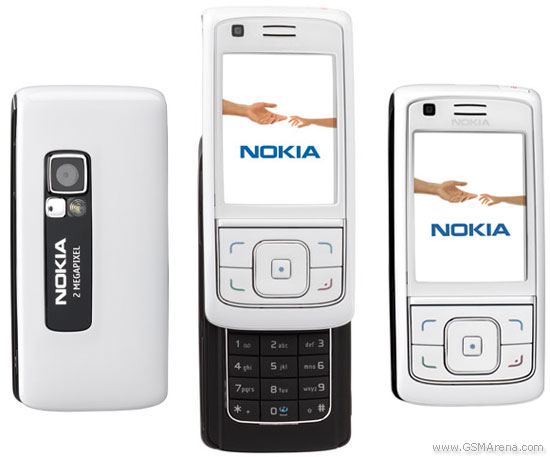 Nokia 6220 Classic
Sony Xperia mini pro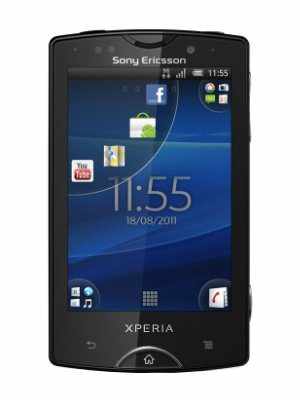 Huawei P8 Lite
Also nostalgia struck me hard finding uploaded videos of various tunes, alarms and startup sounds for various phones. That's one great thing looking through all this stuff again. Guess I did this more as a reminder to myself, but I'd warmly recommend using a thread like this for a blast to the past.