Hi there, people! I'm Zypter and I'm open for commissions.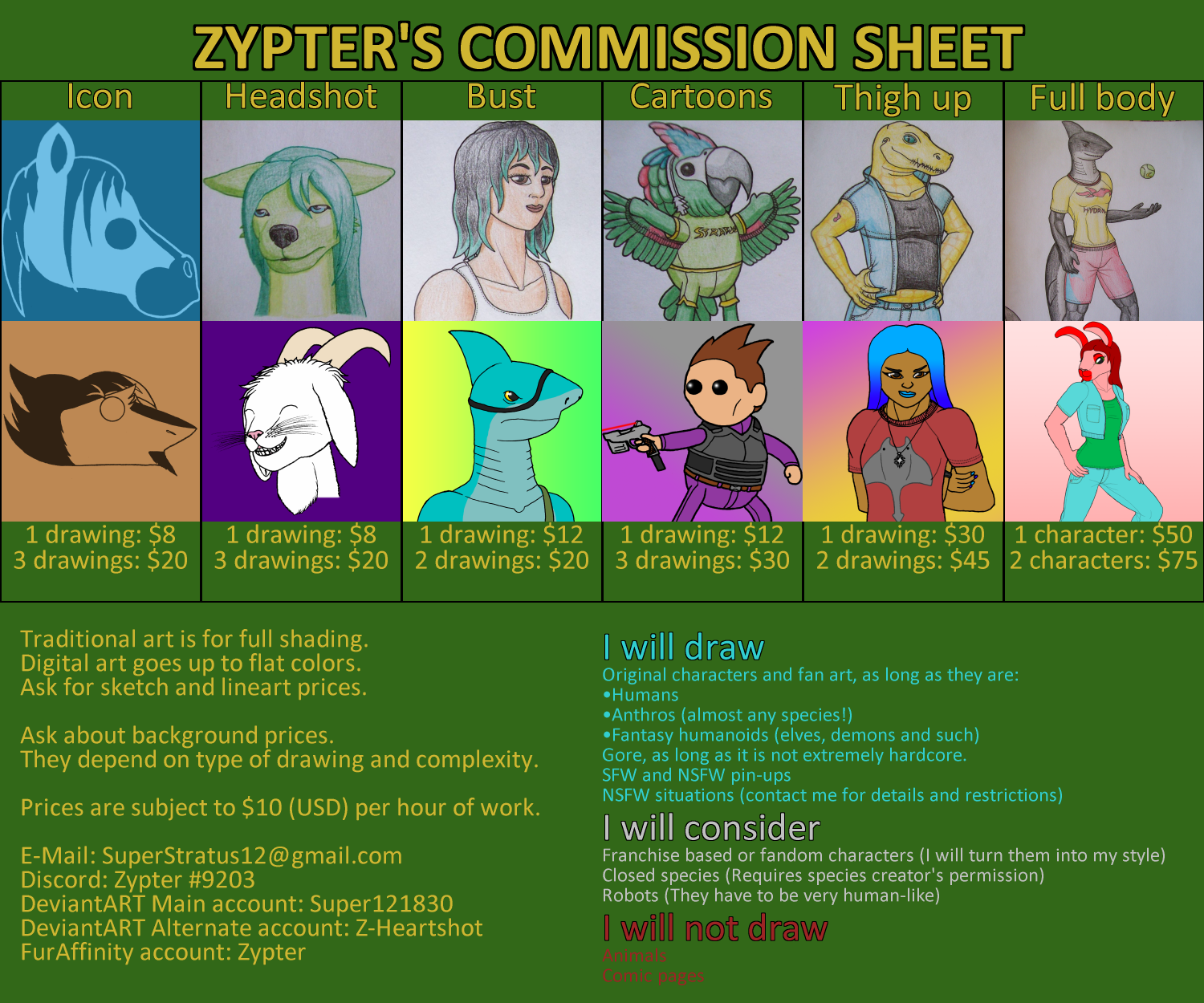 Enter the following link for more info:
www.furaffinity.net: Commission sheet by Zypter
Terms of service here:
docs.google.com: Terms of service for commissions
Also, I have 4 slots for YCH, full colored traditional artwork or flat colored digital artwork.
$30 each, $40 if NSFW.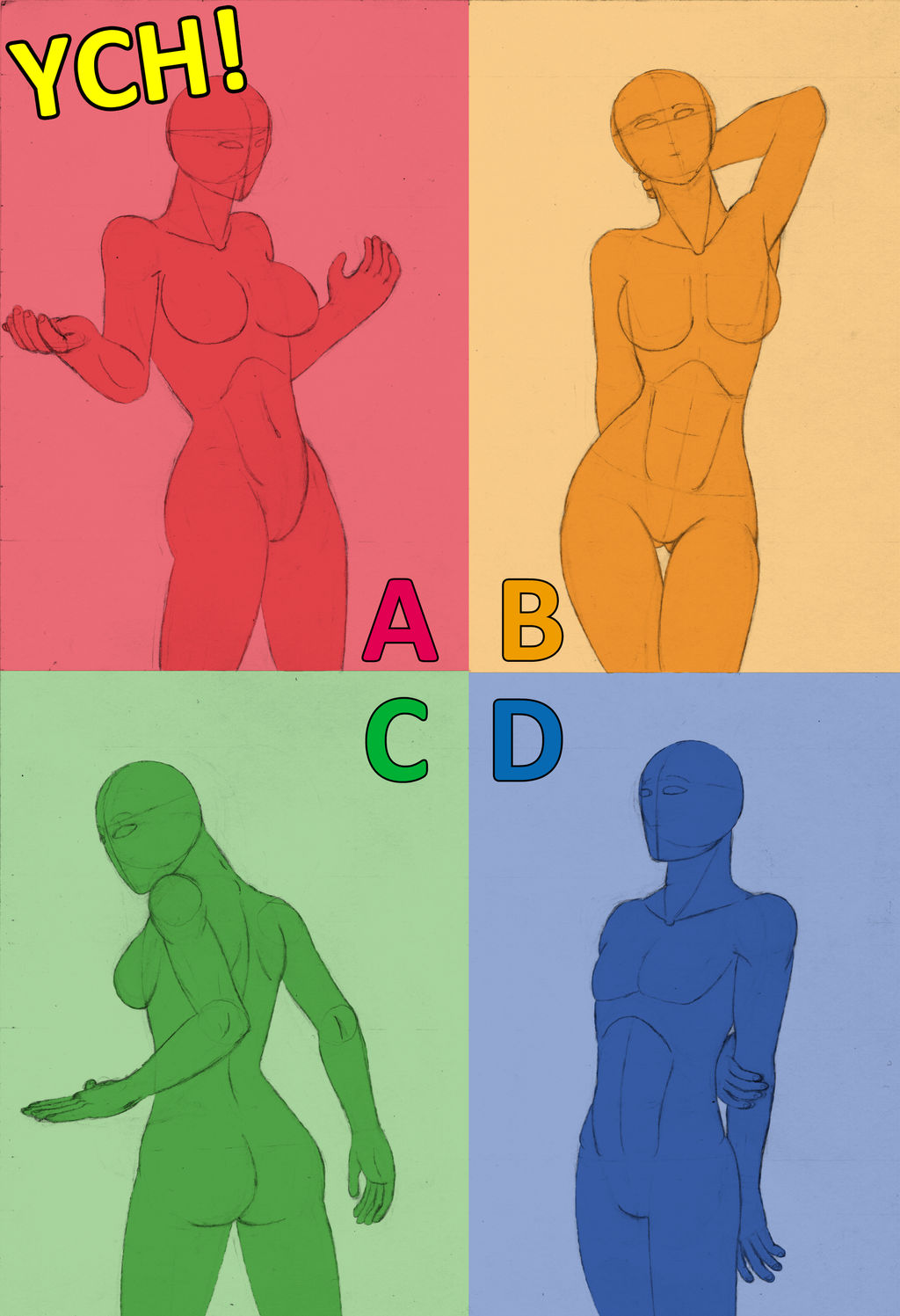 More info about this here:
www.furaffinity.net: YCH 1 - Pin-ups! by Zypter
Examples:
More of them in my FA gallery (warning, NSFW content ahead):
Artwork Gallery for Zypter -- Fur Affinity [dot] net
Hope to hear from you.